THE PAST, PRESENT AND FUTURE OF INFINITI
30 YEARS FORWARD
After years of top-secret preparation, INFINITI was announced to the world in 1989 and instantly revolutionized the automotive industry. While a lot has changed in three decades, INFINITI's dedication to driver-centric design, innovation and an unwavering belief that luxury should be lived in has continued to drive the brand forward.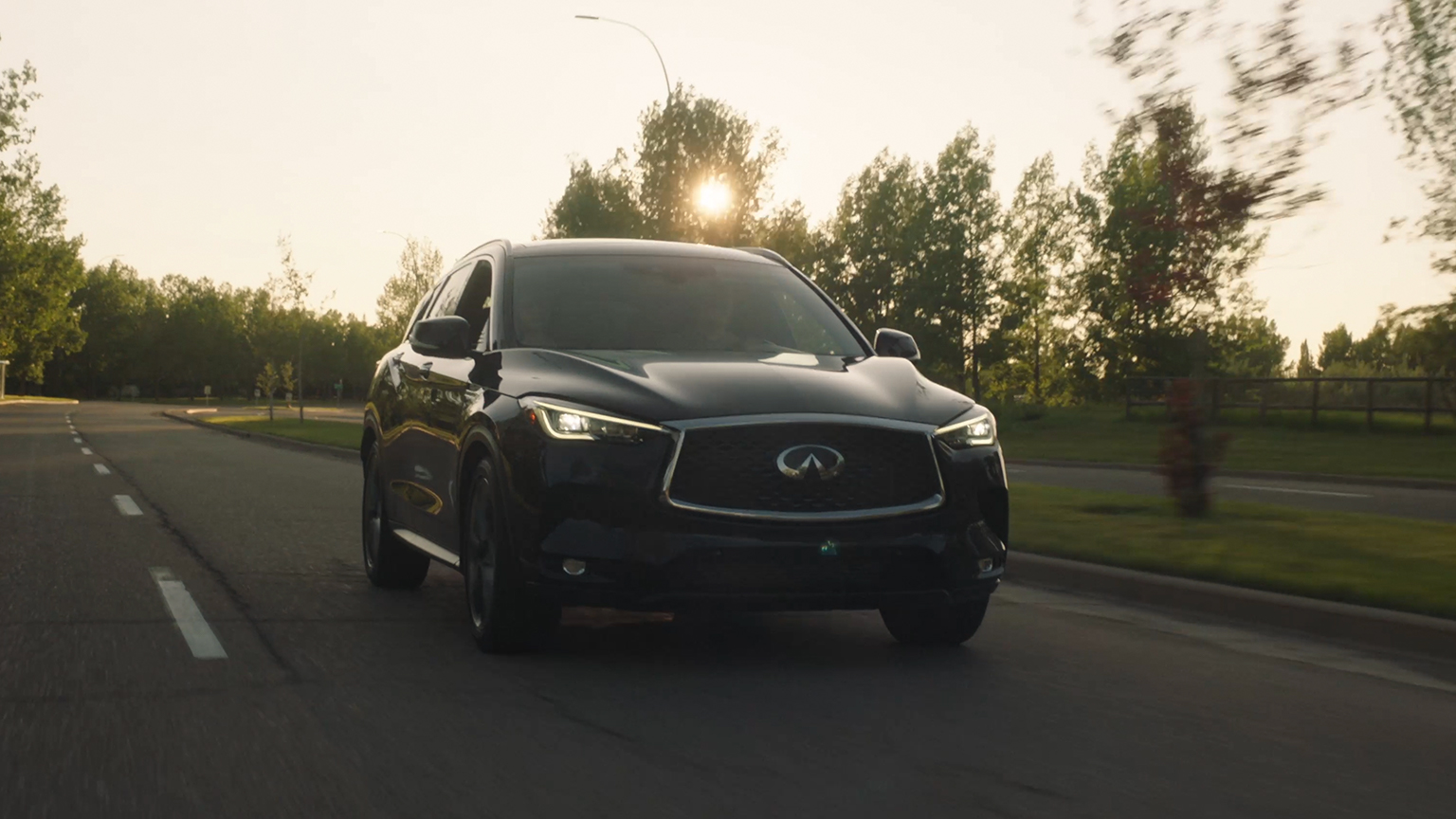 Discover 30 years of the world-first technologies, iconic vehicles and important milestones that have defined INFINITI.

Join us as we commemorate our past, present and future at Spaceport, New Mexico.

THE BEST IS YET TO COME
THE PARTY'S JUST BEGUN
From celebrations of the past and an exploration of the present to a vision of electrified future, there's much more coming. Keep an eye on this page and our social channels for more content and our 30th anniversary announcements.